We don't just make number plates
We Craft Number Plates
Road Legal 4D Number Plates
Explore our range of premium 4D number plates, featuring black text that not only elevates your vehicle's look but also complies with BSAU145e standards.
View all
Save £17.00
Save £20.00
Save £15.00
Save £31.00
Save £20.00
Save £15.00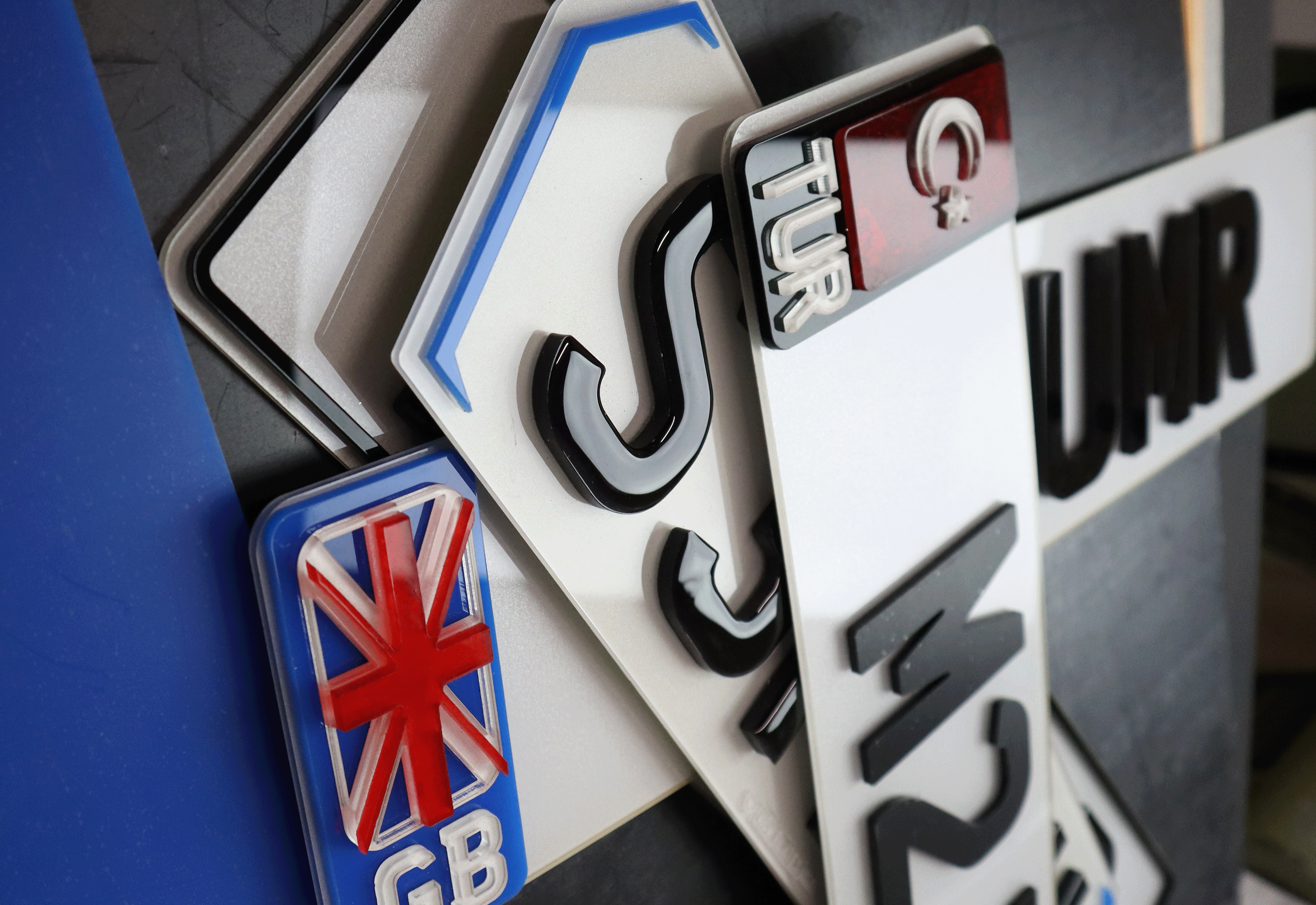 Stand Out With
Fully Bespoke Work
Allow your Number Plates to showcase your personality and individuality to the world. Our team is dedicated to crafting completely unique number plates that have never been seen on the market. If you have a special concept in mind, reach out to us and we will turn it into a reality.
What a Difference
Ford Focus RS
We designed, crafted and fitted this fully bespoke set of plates to perfectly match the grill of this hot hatch
Before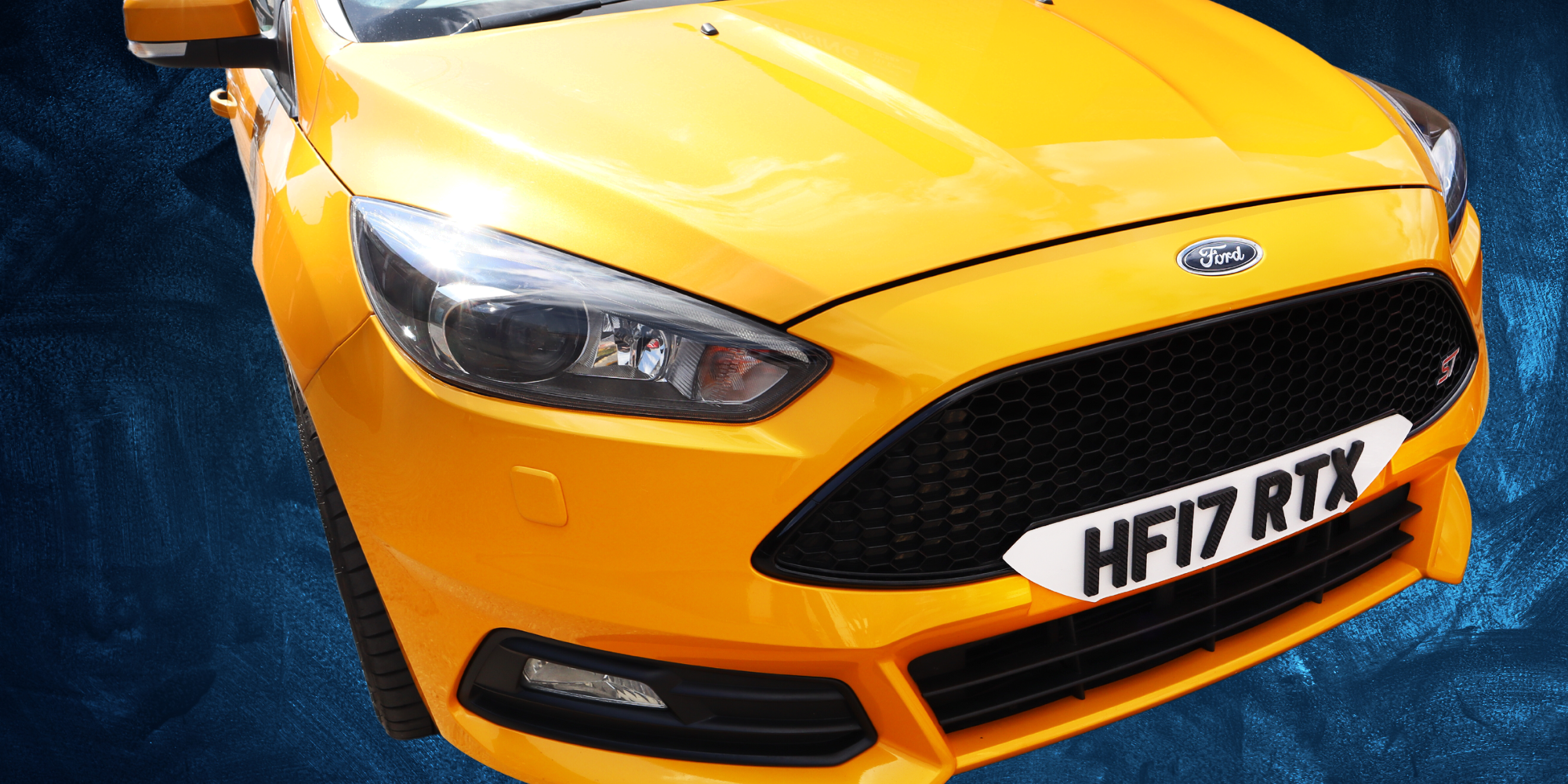 After
Definitely recommend these guys. Received my 4D plates with the blue border and under the lettering and they look amazing on the car. Very happy indeed and great quality too.
Top service and competitive prices! Had my plates made here, shortened, 4D, matte lettering with a custom acrylic polish flag made for both! Found Nom through tik tok, check out his lives and you'll see your plate being made real time!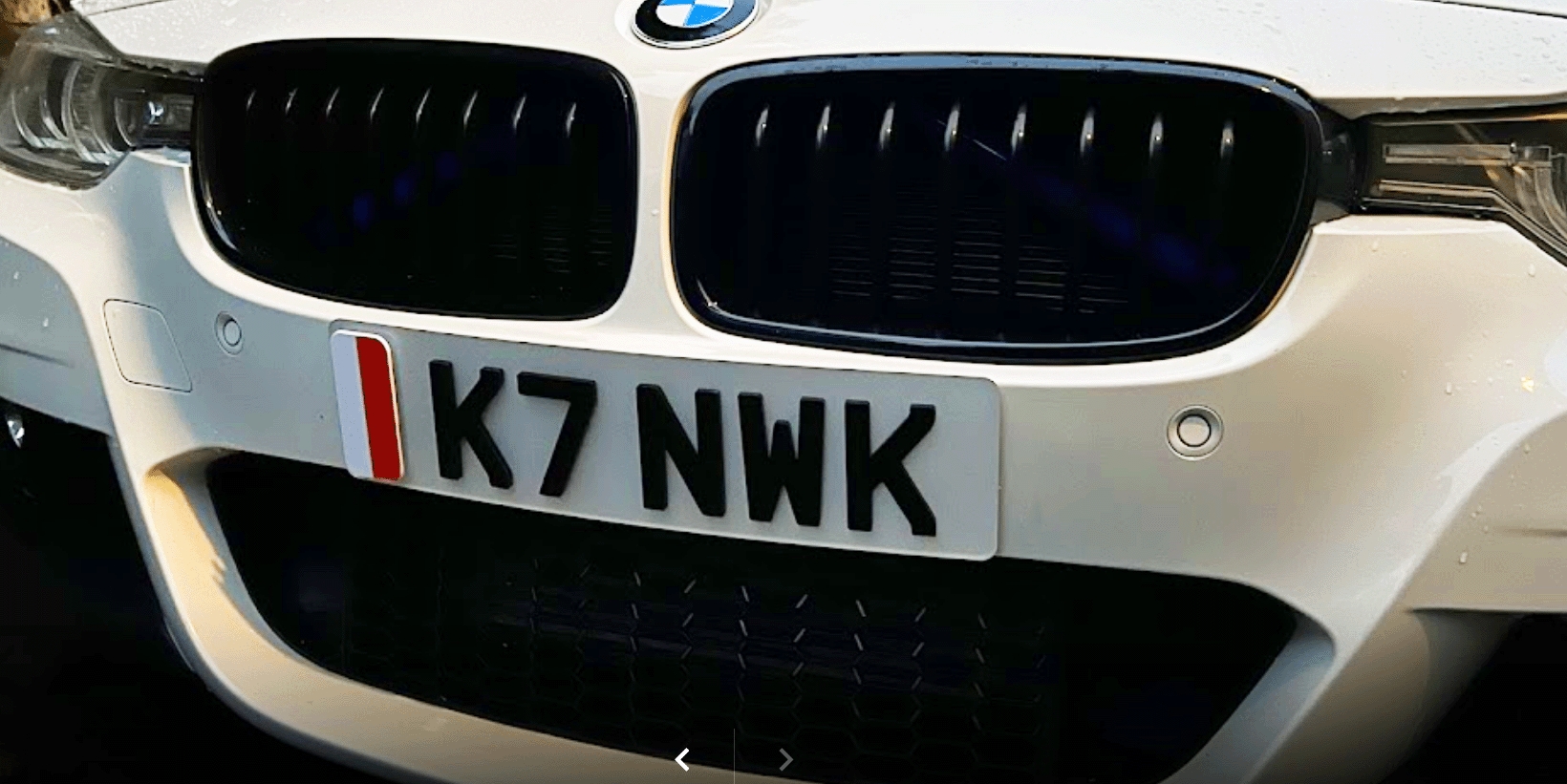 Write some content about what they says about your store.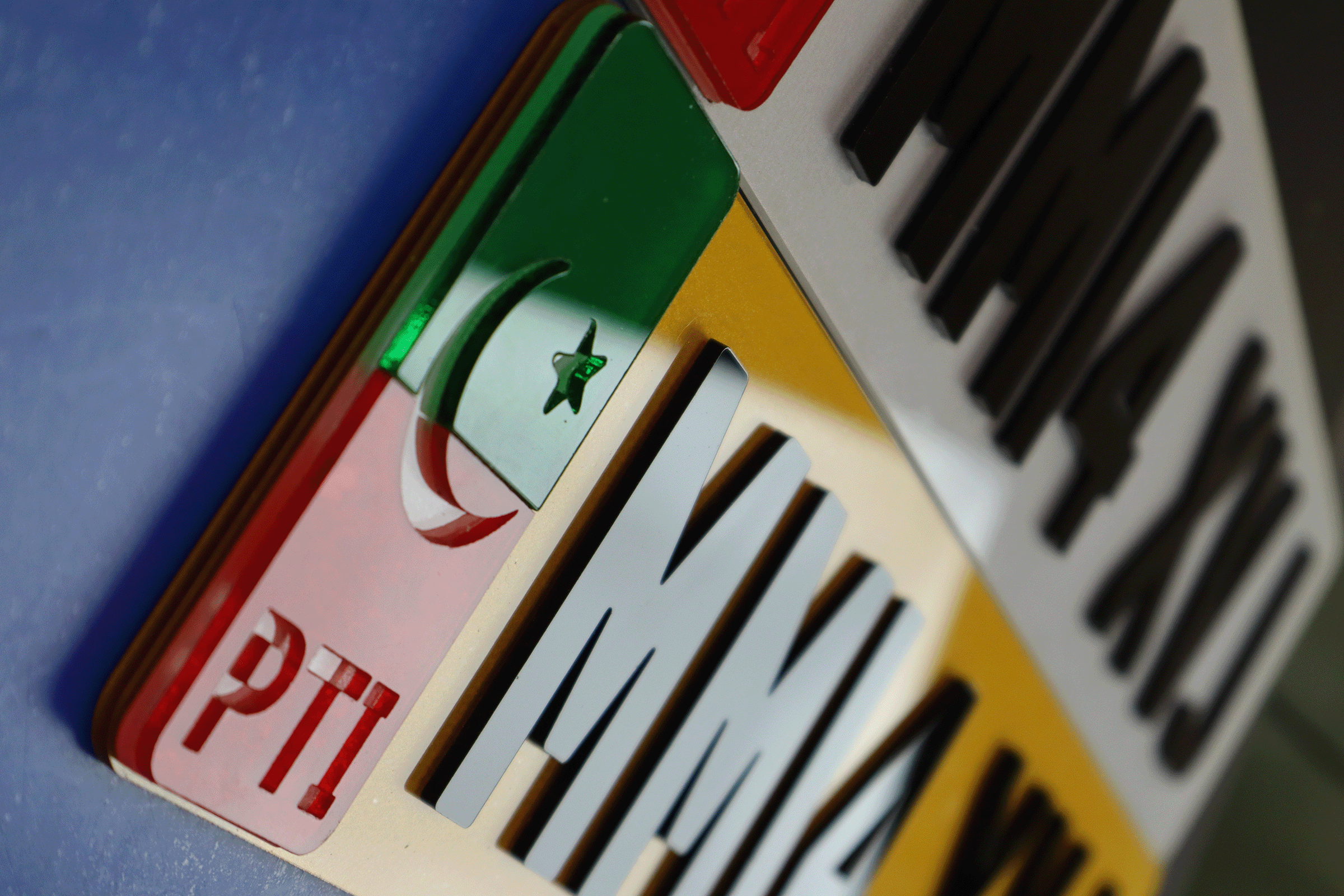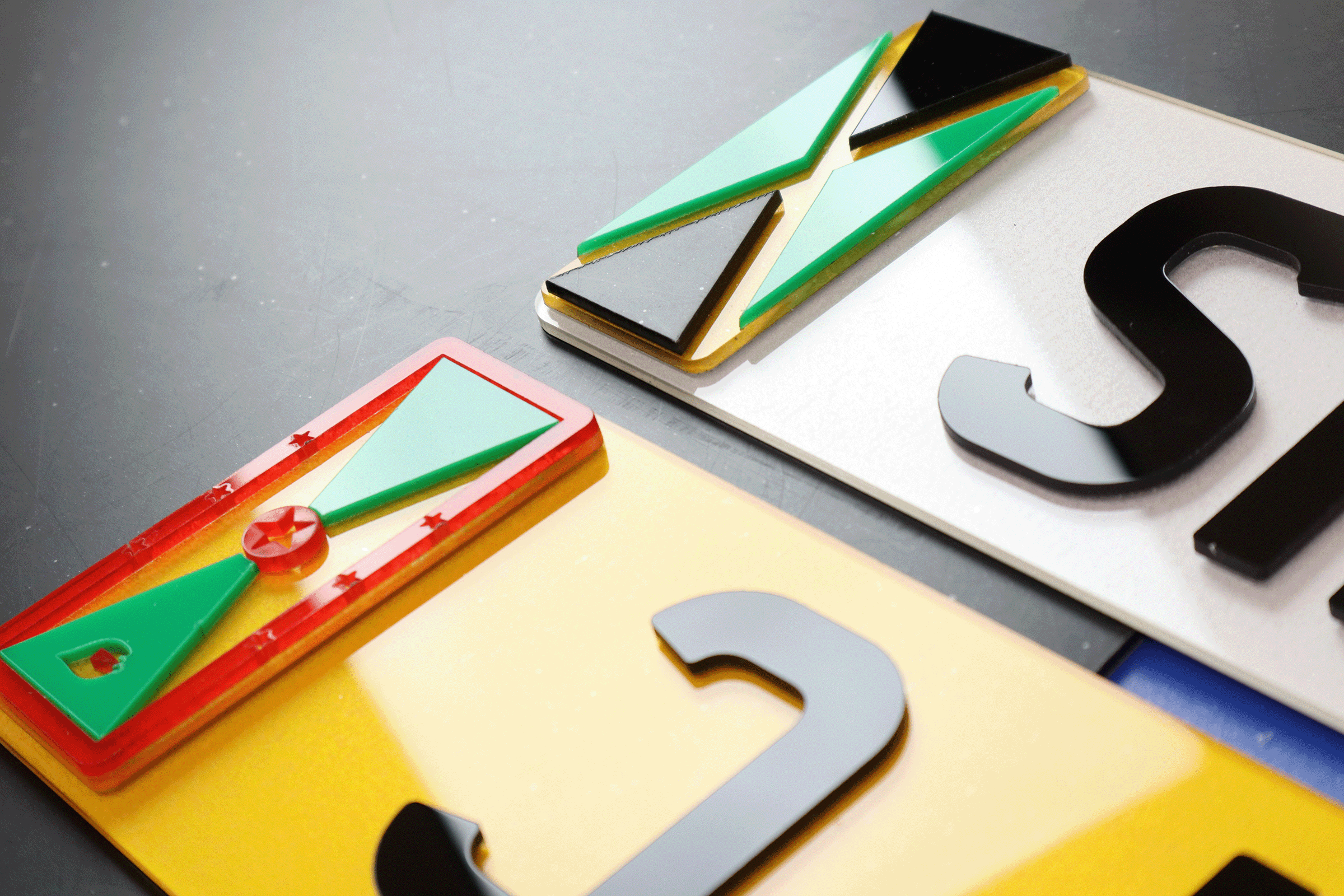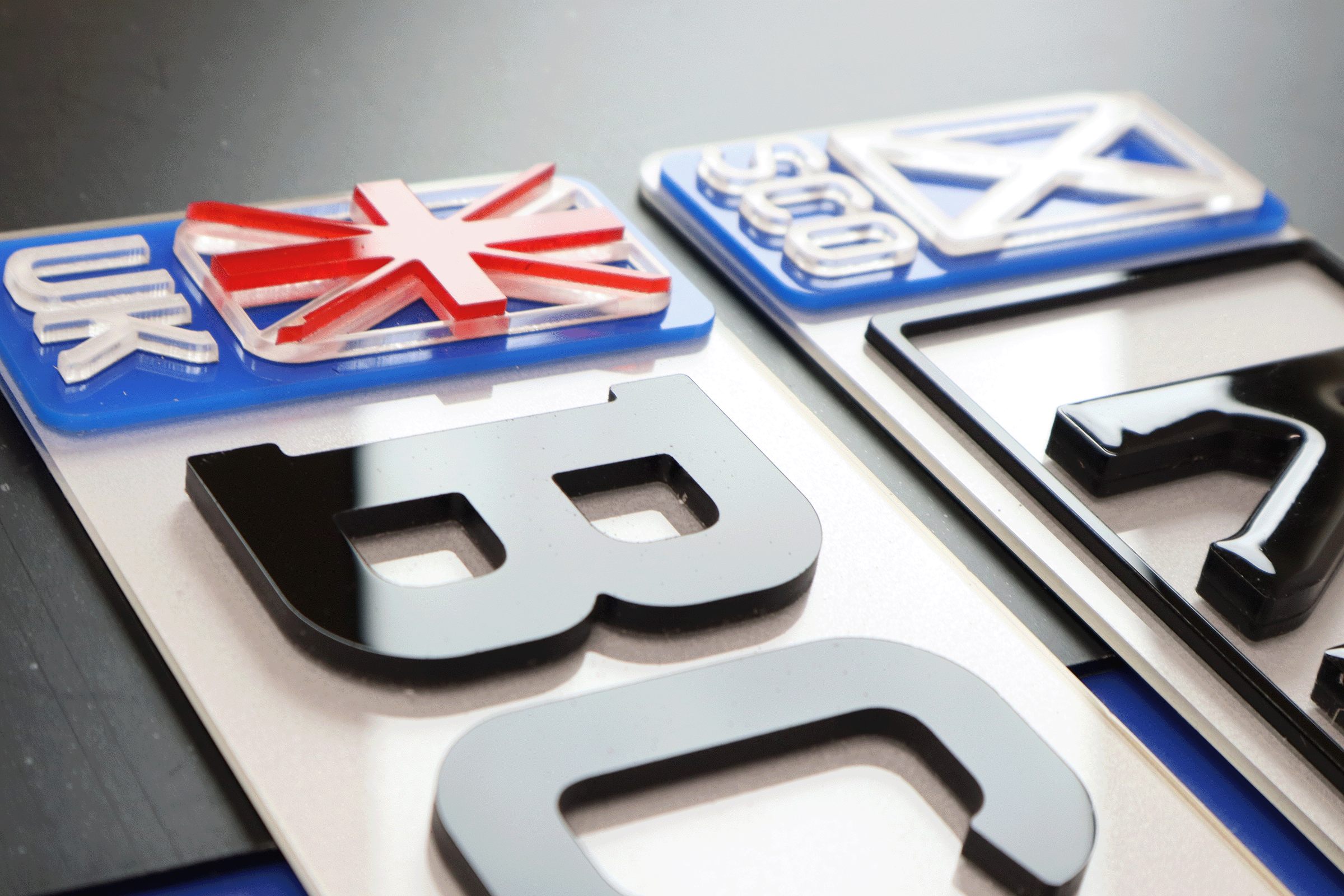 Your Passion
At Nom Plates, our passion shines through in every design, meticulously crafted to embody the spirit of the road and the pride of its owner.
Bespoke Designs
By utilizing in-house laser-cut techniques and stacking acrylic layers, we craft breathtaking miniature masterpieces in the form of flags.
Road Legal Flags
Featuring our luxurious ENG, CYM, SCO, and GB flag designs, these fully road-legal plates instantly elevate your vehicle's aesthetic.