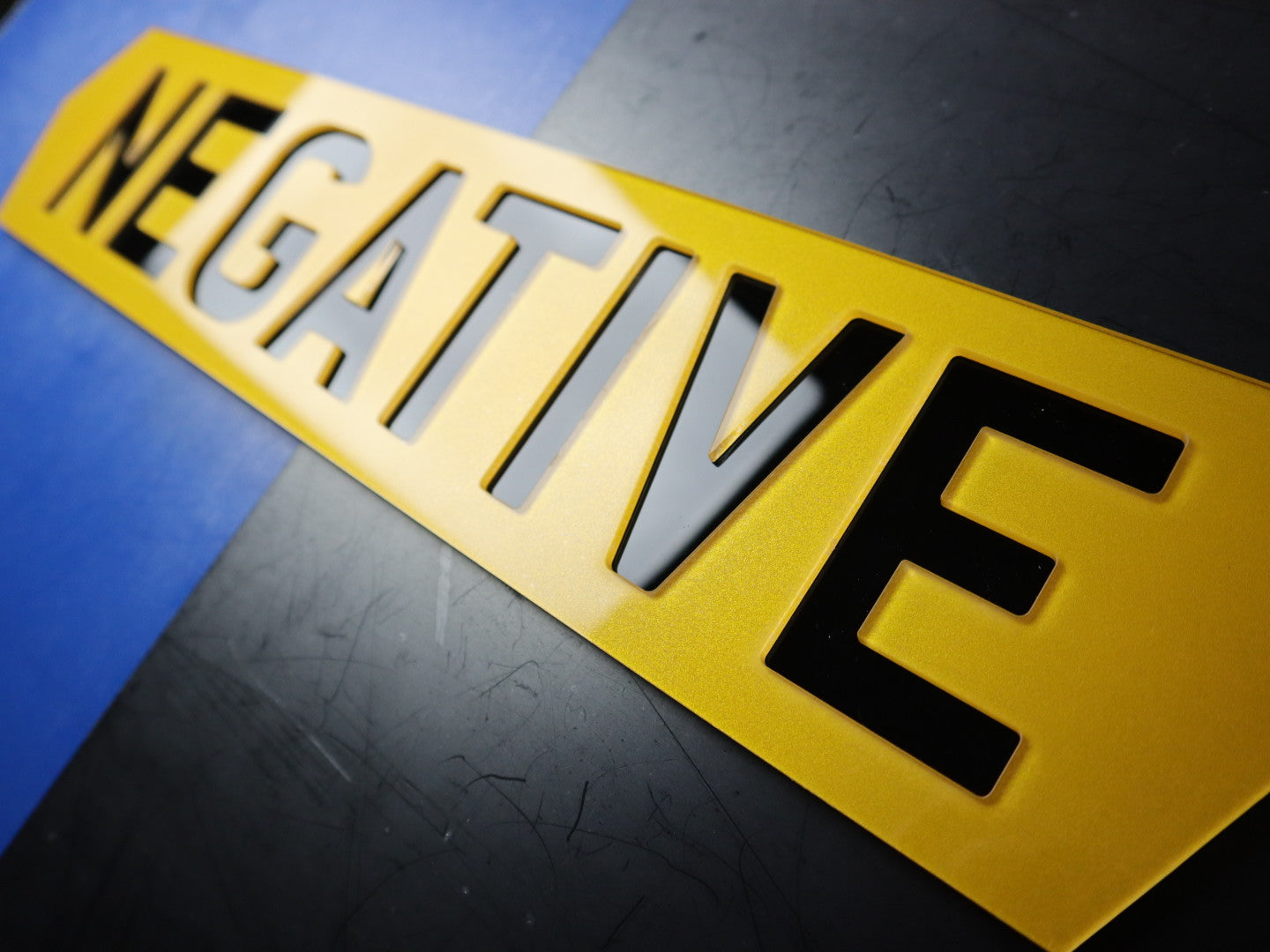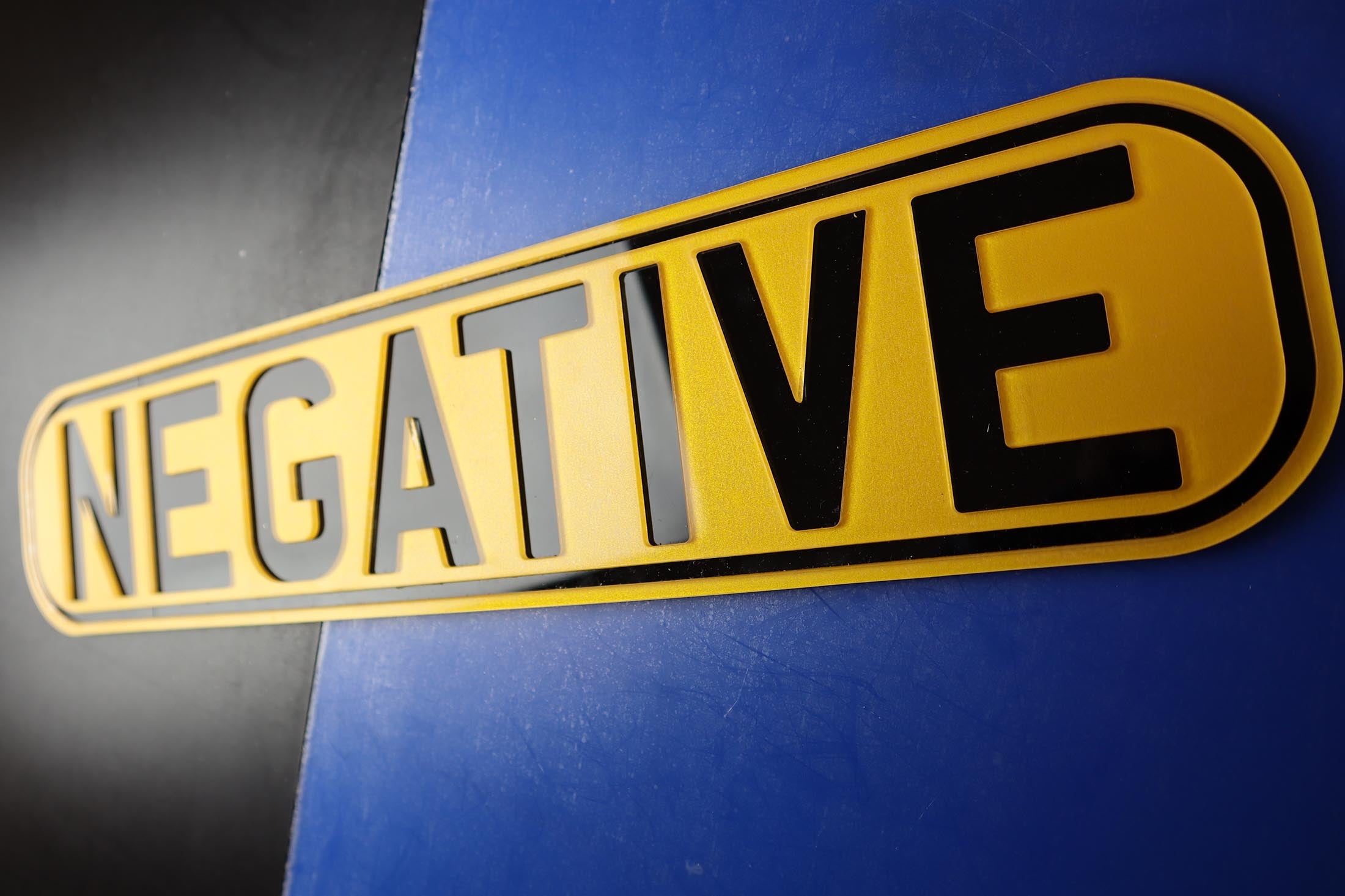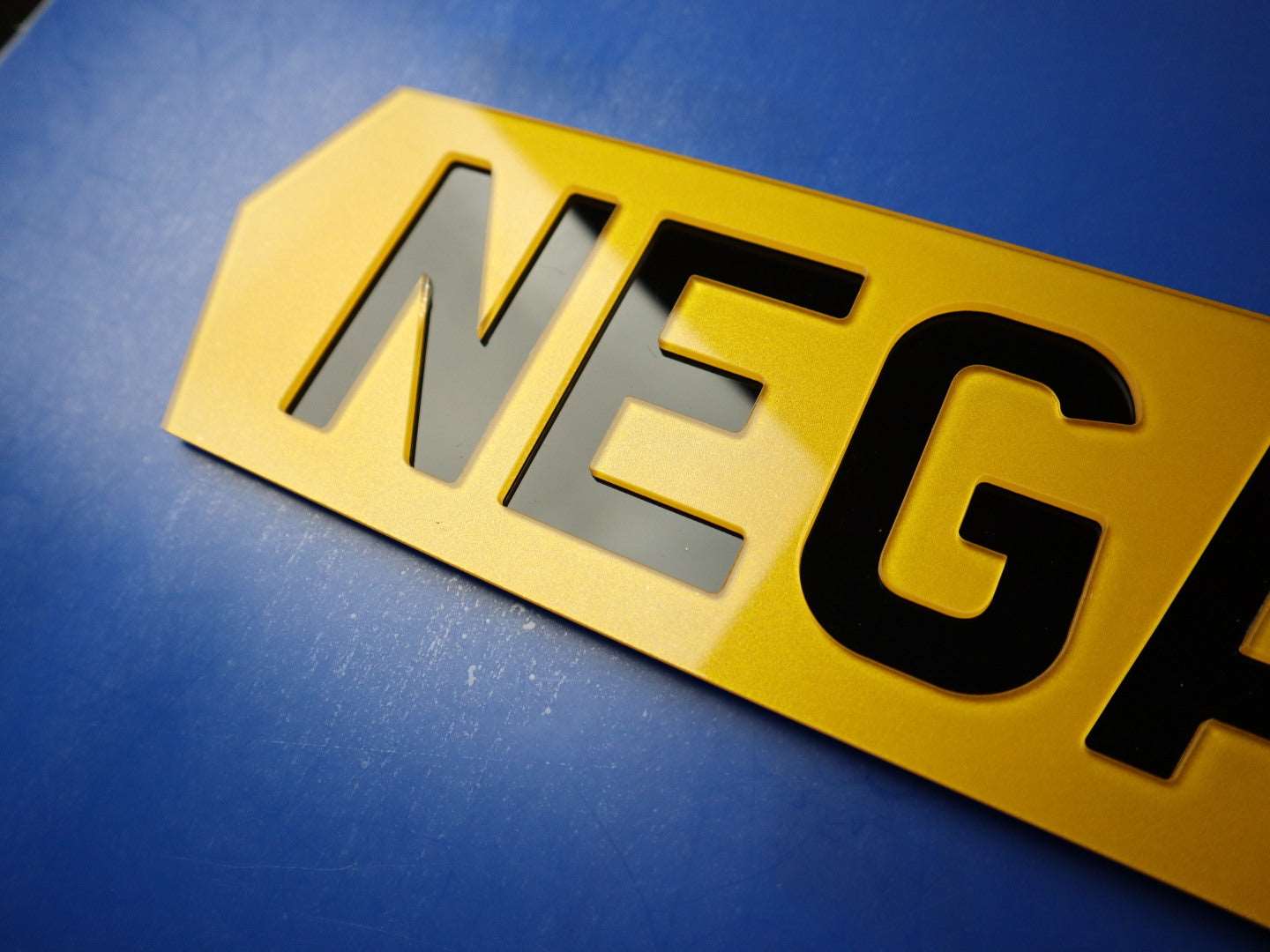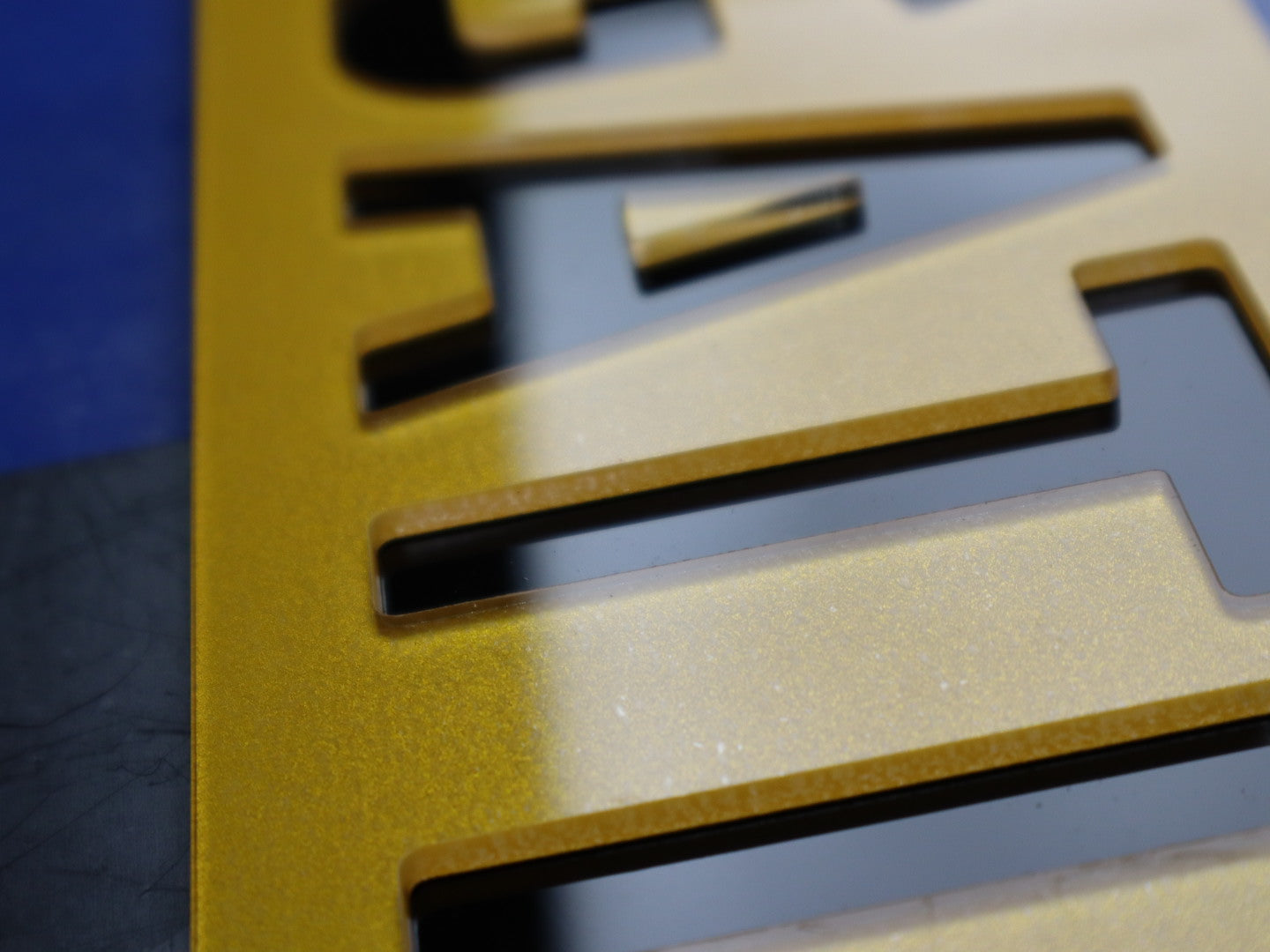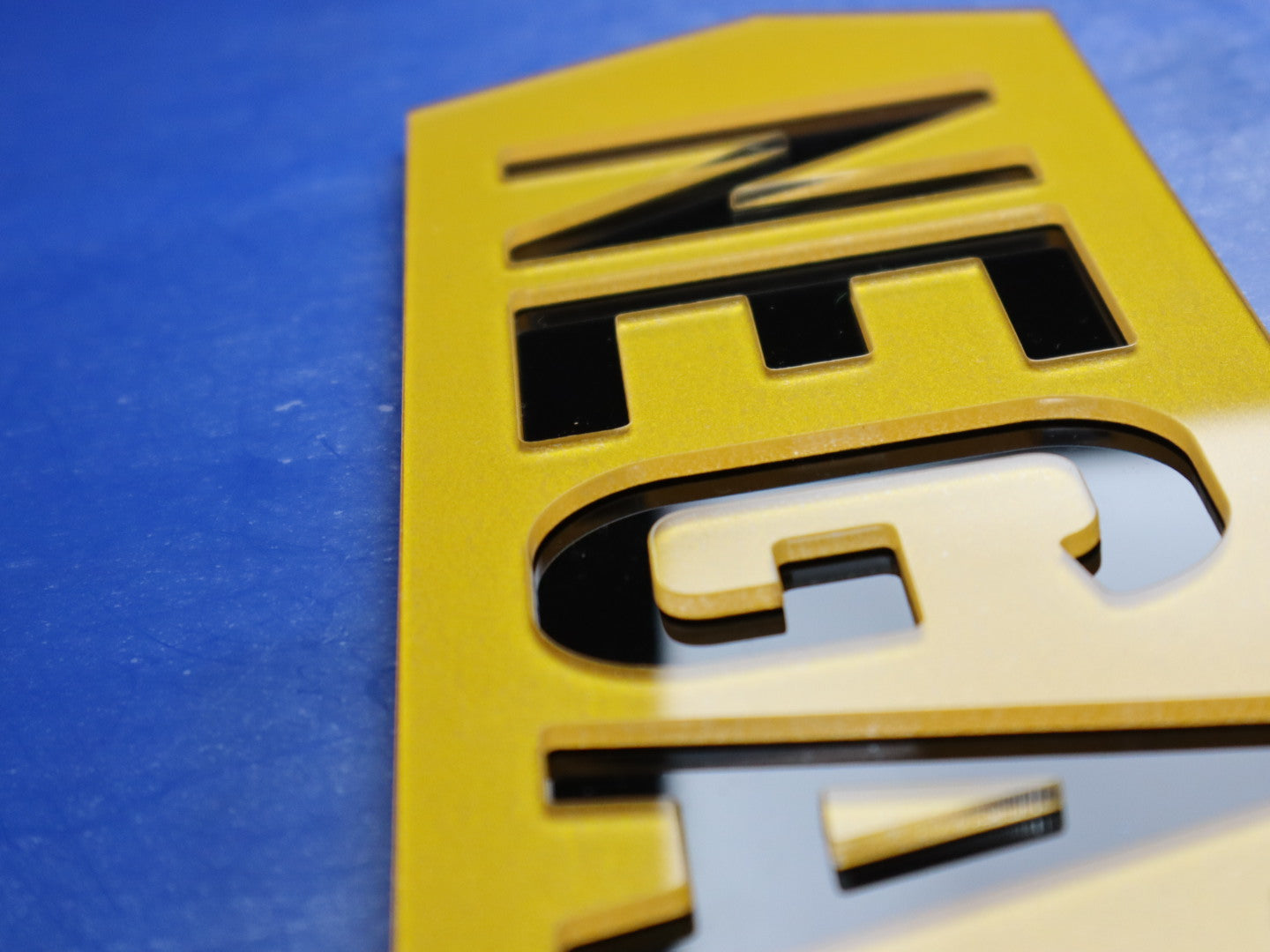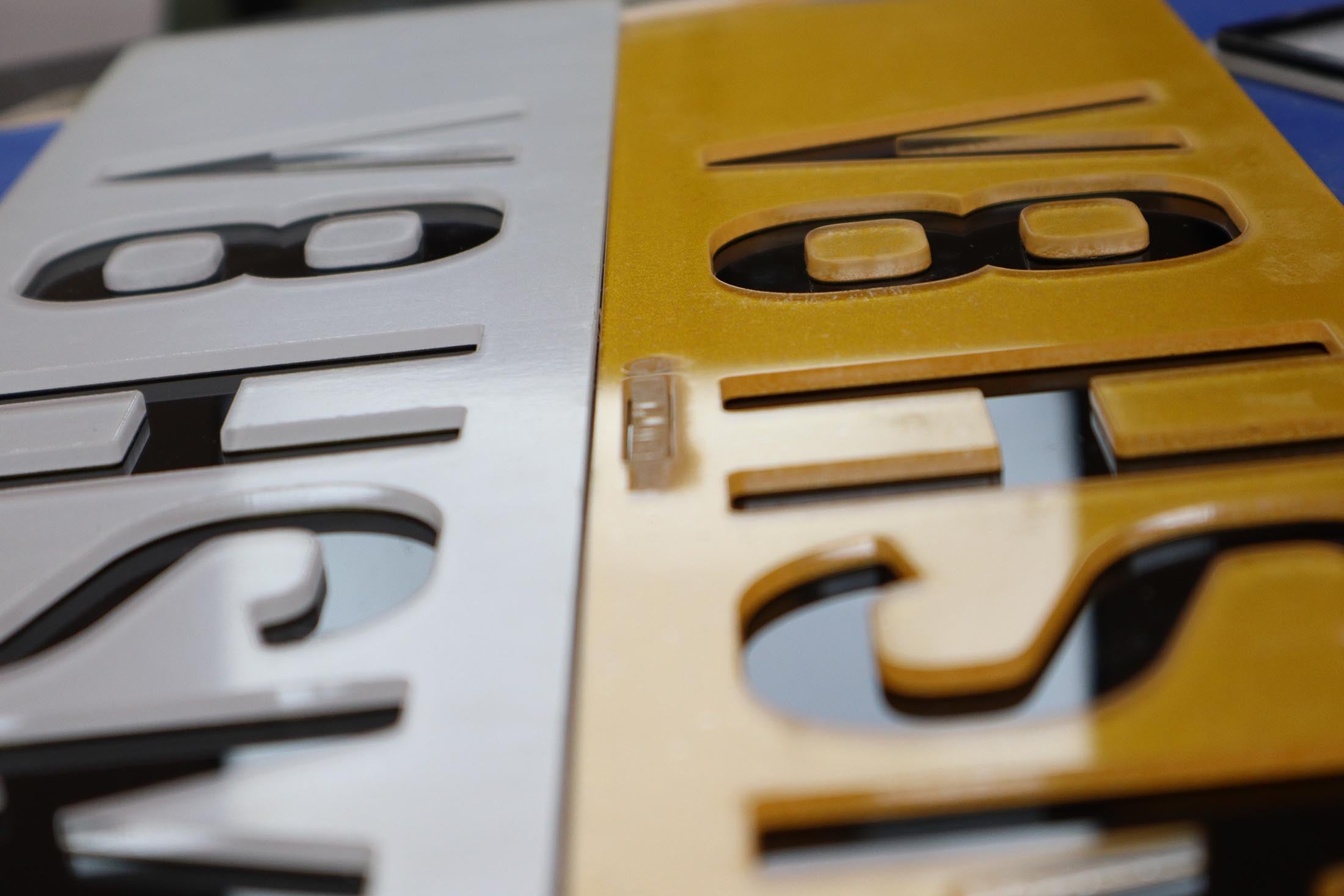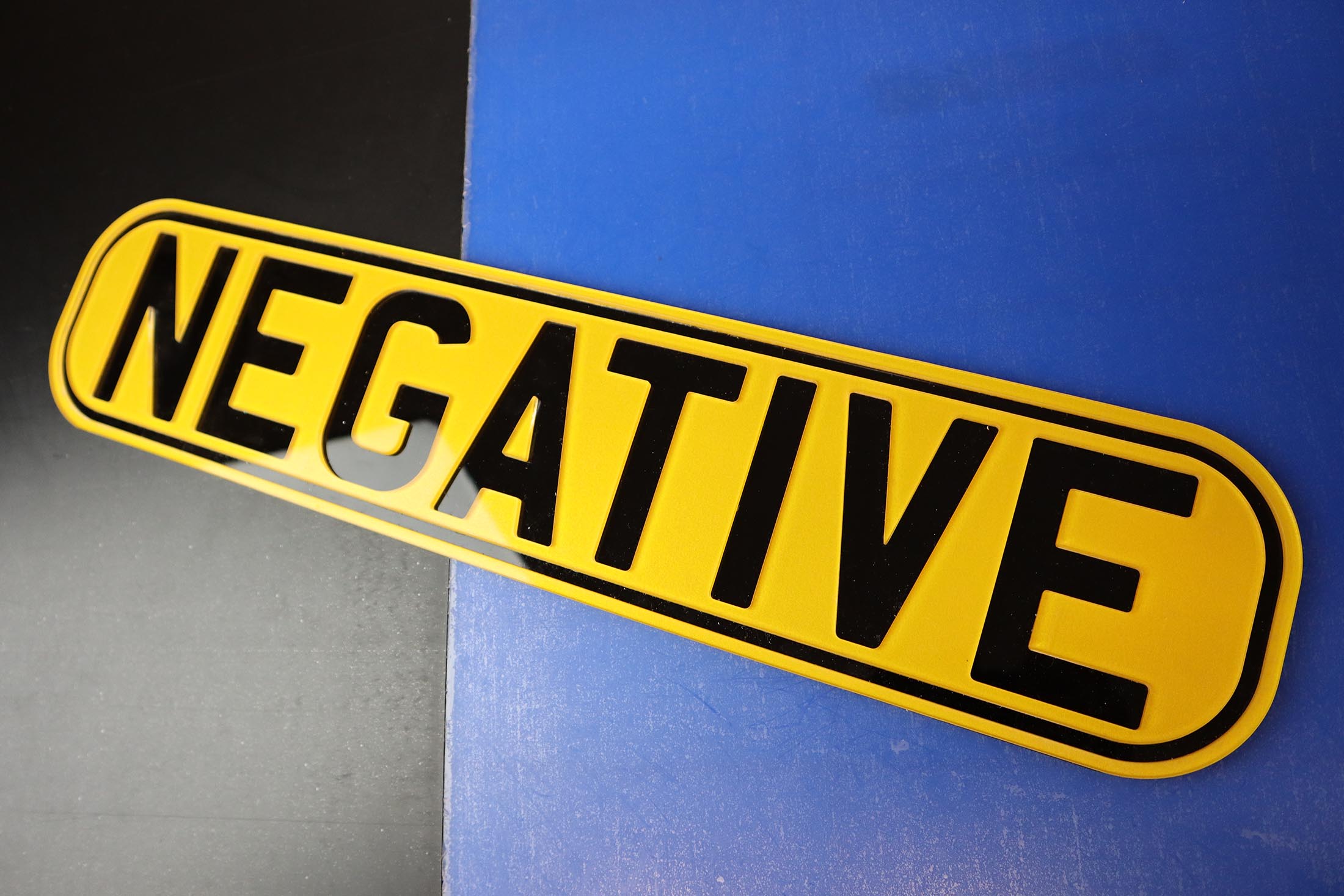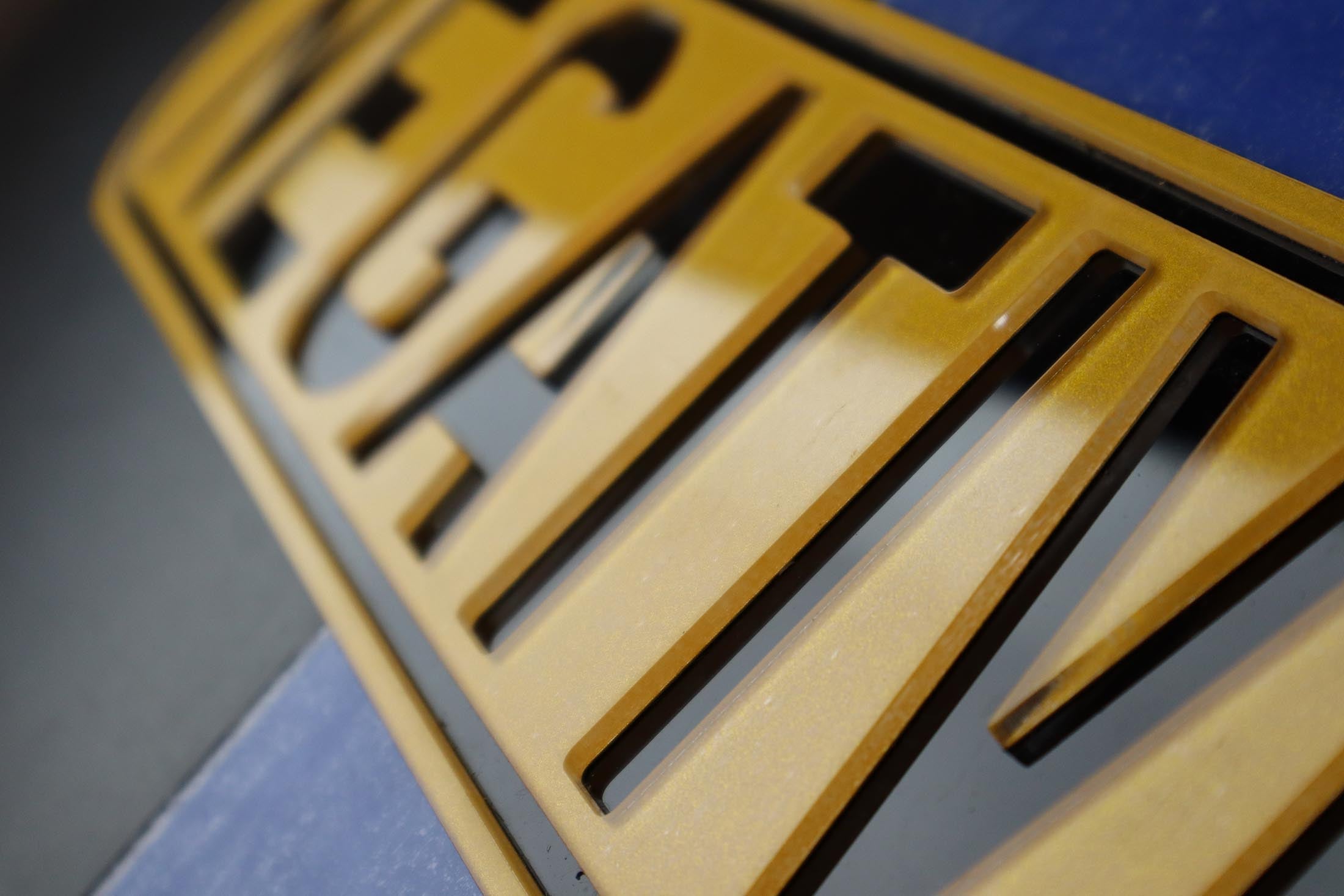 Pair of Negative Inverted Dimensional 4D Number Plates
---
Introducing our latest innovation in vehicle customization - the Negative Number Plates.  It's an interesting and unique design that would truly make your vehicle stand out on the road.
A negative number plate with recessed digits is a type of number plate where the characters are cut out of the white reflective material and then a black layer is placed behind it to create an inverted or 'negative' effect. This gives the appearance of the characters being recessed into the plate rather than raised or printed on top. 
Each set of plates is individually laser cut to your registration and bonded with multiple layers and can be made in standard oblong shape with rounded corners or in the dynamic hex shape.
These Negative Number Plates are not only visually striking, but also built to last. Due to the nature of their construction, the material of the plate has double thickness at 6mm.
With high-quality materials and expert craftsmanship, these plates will withstand the rigors of daily driving and continue to make a statement on the road.
Please note: By standard these will come in a shortened rectangular size.  If you wish to have full length, shaped, hex or oversized plates ensure you select the customise option and request it.
Fully road legal and meet and exceed all DVLA requirements and standards for number plates.
Water-resistant and easy to clean, making maintenance a breeze.
Affordable and cost-effective way to customize your vehicle and make it stand out from the crowd.
Suitable for both personal and commercial use, including taxis, vans, and fleet vehicles.
Further customise your plates by choosing different plate shapes and sizes.  We have all the common sizes available as well as a wide selection of stunning signature shapes.  We can even create something totally unique for your vehicle based off a drawing on a napkin (or paper if you prefer.)
Add more options such as luxury laser cut flag badges.  All UK styles available and custom ones can also be created if required.
Opt to add a Luxury 4D Laser Cut border to truly make your plate stand out.
Made from premium materials that are resistant to fading, cracking, and peeling, ensuring long-lasting durability and quality.
Easy to install and fit all standard UK vehicles.
Enhance visibility and improve safety with highly contrast letters and numbers that are easily visible in low light conditions.
As these are road-legal plates, we require two documents; one from each of the following categories.

Proof of Entitlement

This is any one document that shows you own/have rights to the vehicle or registration. Some examples are:

V5 Logbook
V62 Retention Document
Lease agreement

Proof of Identification

As it sounds, this is any one document that shows who you are. This can be with or without a photo. Examples include:

Passport
Driving License
Utility Bill
Bank Statement

Amongst the few examples given above, there are other forms of proof you can present as an alternative. Drop us a message and we will be happy to assist.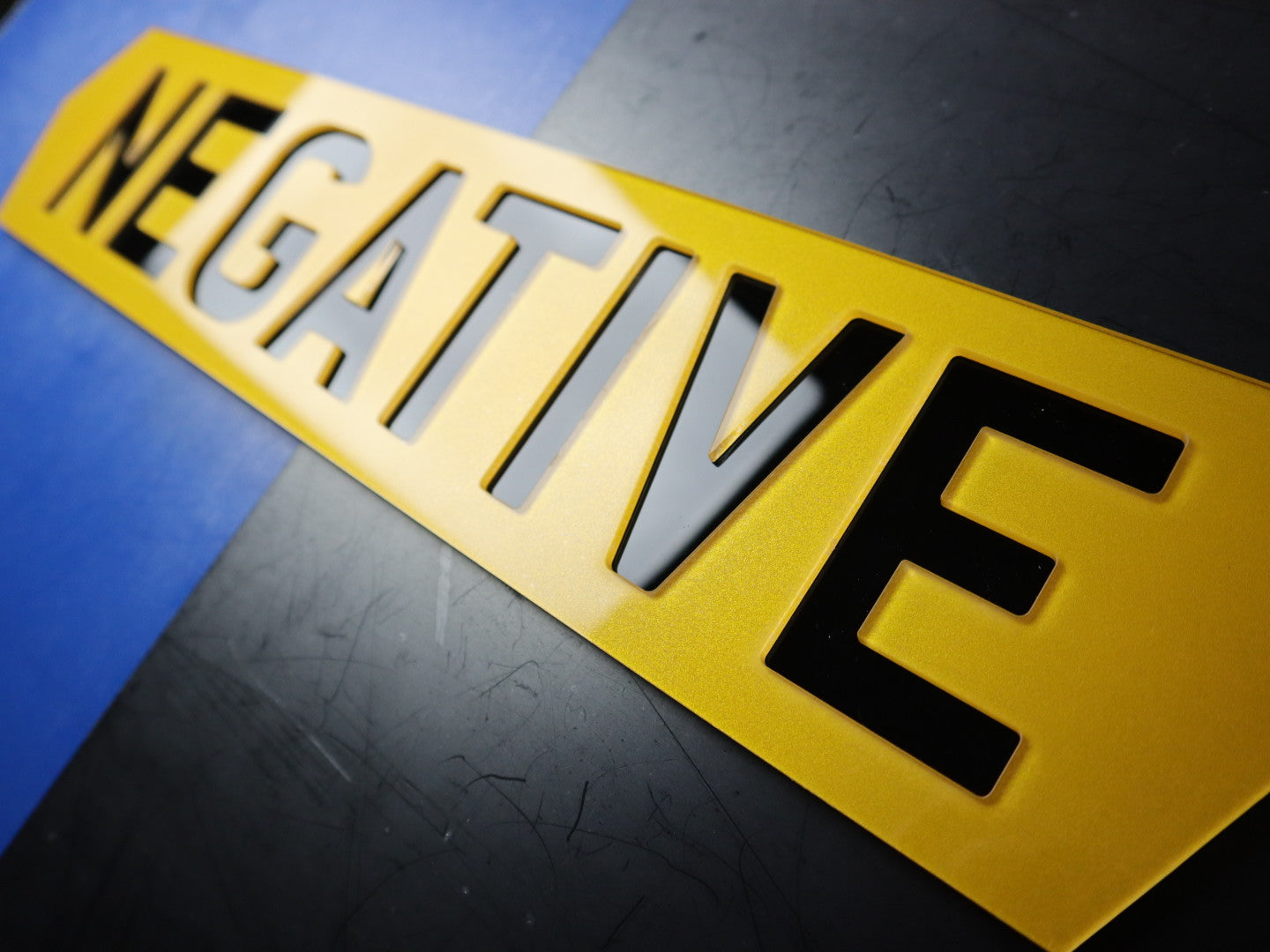 This product is rated 5.0 of 5.0 stars.
It has received 2 reviews.
Inverted plates
Really pleased with the service and the inverted plates look much better than what everyone else has (3d/4d) thank you very much
Very happy with the plates, good quality, good customer service